What is Kmart Marketplace?

Shop thousands of unique and top-brand products, right here on Kmart.com
Marketplace at Kmart.com is a community of sellers working with Kmart to give you thousands of additional items to shop.
You can buy Marketplace products just like you would anything else on our site—they're listed alongside each other when you shop. You can also filter your search to find just the products sold by our Marketplace sellers.
---
You get all the benefits of shopping with Kmart when you buy from our Marketplace sellers:
Earn points. Get Shop Your Way points on every Marketplace purchase to redeem on a future Sold by Sears or Sold by Kmart purchase.

Enjoy convenience. Track your orders and communicate with sellers through your online profile.

Shop securely. We never share your payment or credit card information with third-party sellers. Only your contact information and shipping address is shared so the seller can fulfill your order.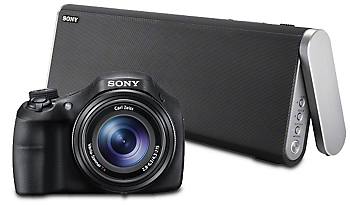 ---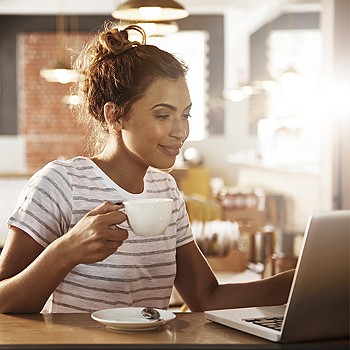 How do I contact my Marketplace seller?
1. Log in to your Account on Kmart.com
2. Click Your Account, and then click Your Orders right next to the Search field
3. Find the order in question and click "view details"
4. Click "contact marketplace seller"
5. Pick from the dropdown list the reason that best describes
the issue and write a brief description
6. Click Send
---
Most Marketplace orders ship from the seller, while others are shipped by Kmart. Shipping prices may vary.
When an order ships, you'll get a tracking number so you can follow the order in your profile.
Sellers handle all returns and exchanges. You can find the seller's return policy on their product page. It will cover scenarios such as damaged or incorrect products and will tell you how to return or exchange it.
Note: Marketplace items can't be returned or exchanged at Kmart stores. Neither can international orders sold or fulfilled by a third-party merchant. International transactions with third-party merchants are final.
How do I cancel my order?
Sometimes cancelations happen. It's easy to do. Just log in to your profile and choose Your Orders.
Then, select the order you need and click the Cancel Items link next to the item you want to cancel.
If the Cancel Items link isn't available, use the Contact Marketplace Seller link to send a cancelation request directly. Choose your reason for cancelling, and then click the orange Send confirm button.
We'll confirm your cancelation request and email you once the cancelation is complete—usually in less than 24 hours.
How do I change my Payment Method?
Change your payment method by logging into your profile. Go to "Your Orders" on the homepage header. Select the tab "Manage My Account." You'll find your saved payment methods on the bottom right-hand side of the screen. Click edit. (Note: Updating your Payment Information will not affect orders you've already placed.)
How do I change my Shipping Address?
Change your shipping address by logging into your profile. Go to "Your Orders" on the homepage header. Select the tab "Manage My Account." You'll find your shipping addresses on the right-hand side of the screen. Click edit. (Note: Updating your Shipping Address will not affect orders you've already placed.)