Kmart Shipping and Returns
All the ways to get and return your items with ease.
---
---
Free 2-day shipping
Shop Your Way Max members
get most orders in 2 days,
shipped for free.
It's easy to sign up.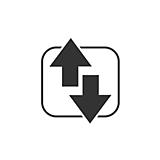 Easy returns
Simply return your item in its original
packaging with the receipt or email
confirmation for a refund or exchange.
---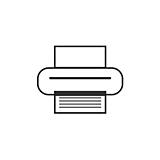 Print receipt for return
Don't have your receipt? That's ok.
Print it here before you make your return.
---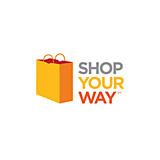 Paperless returns
Members save time and paper.
We'll simply look up your receipt
with your membership number.
---