Turf Wars – Reclaim Your Lawn
Craftsman 6.75 Torque 190cc Push Lawn Mower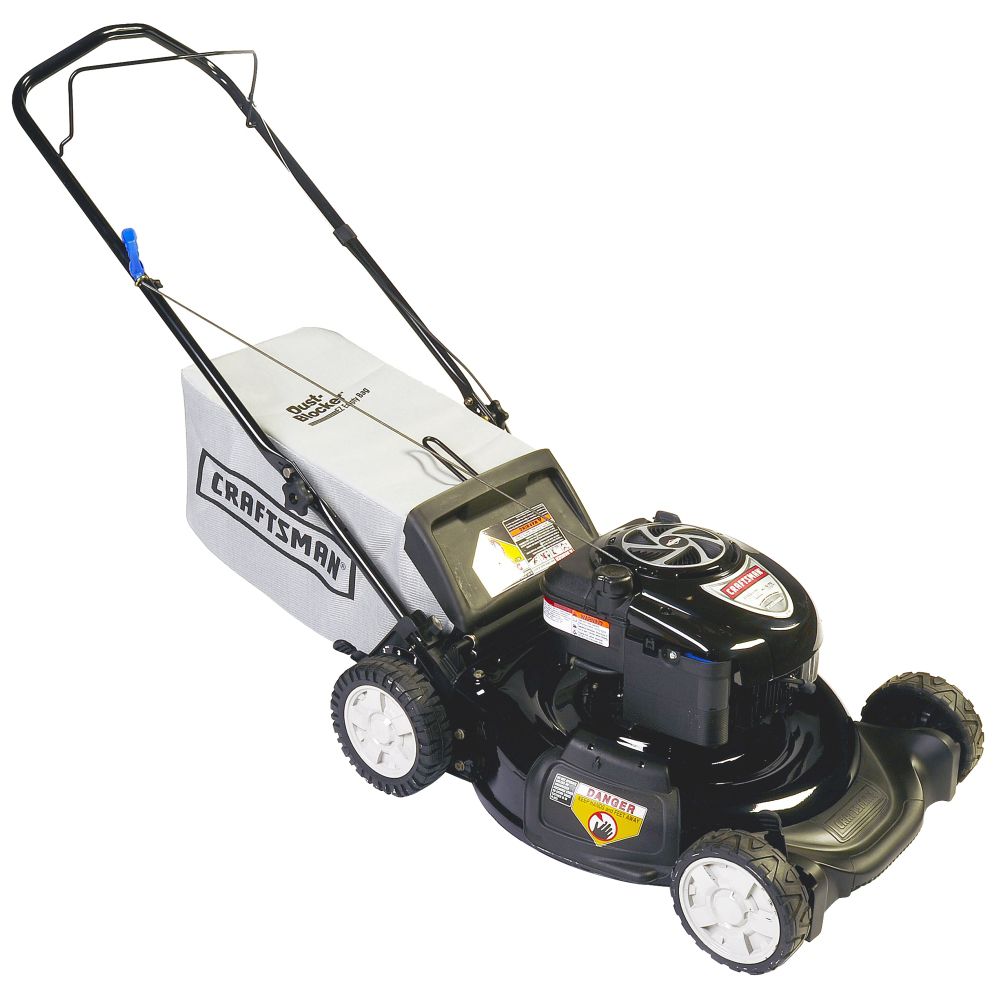 "I can't start any lawn mower," admitted one user, who purchased the Craftsman Push Mower with her husband. "I had told him if I couldn't start this it was going back. We both looked for a primer button, there was none.
"The Mower pushed like a dream, started with one pull, and easily took care of our small lawn. I told my husband I can't wait to mow again. We should have bought this last year. I am super pleased with this purchase!"
Craftsman C3 19.2 Volt Cordless Hedge Trimmer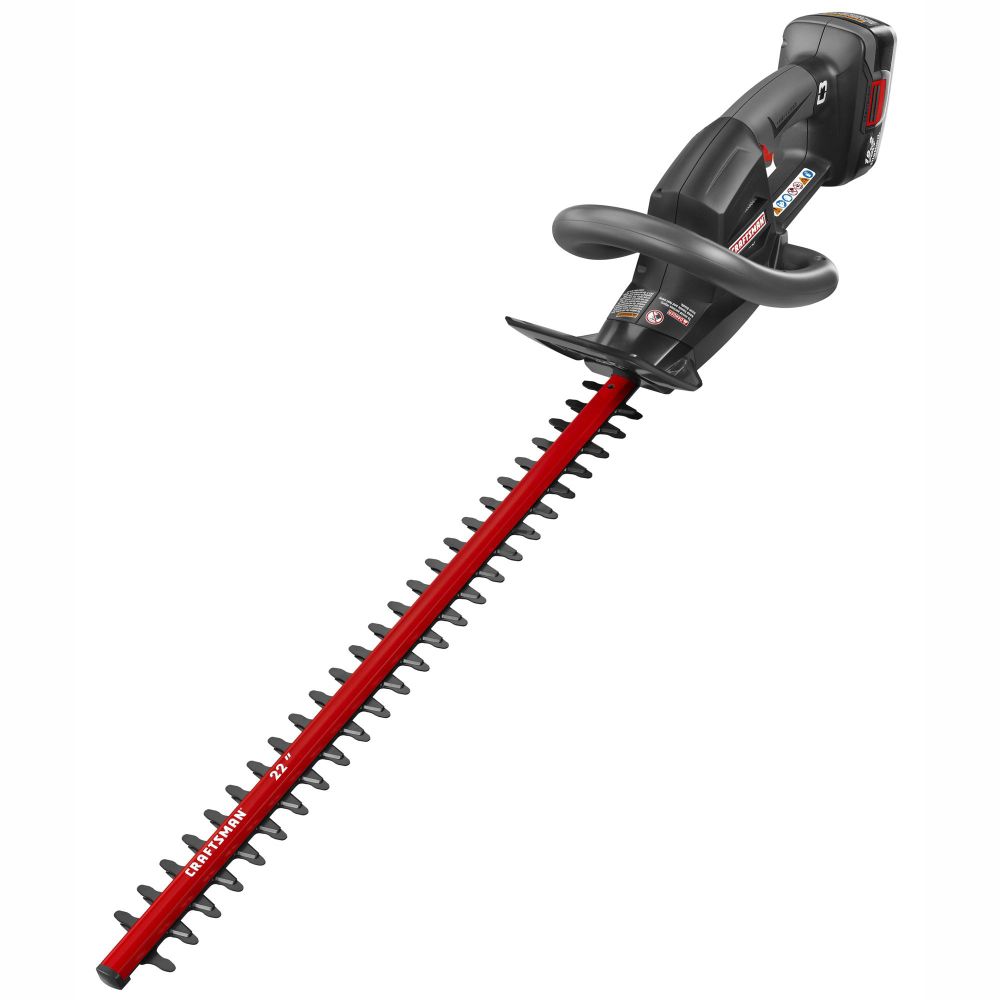 "I was debating whether this was going to have enough power to cut thicker branches compared to the plug ins," wrote frankie3223.
"When I started using it this thing did not stop for anything I put in front of it. I surpassed my expectations. I handled little branches and vines with ease and even cut 2″ branches from a tree. It slowed a little but had no trouble completing the job. I highly recommend."
Craftsman C3 19.2 Volt Cordless Line Timmer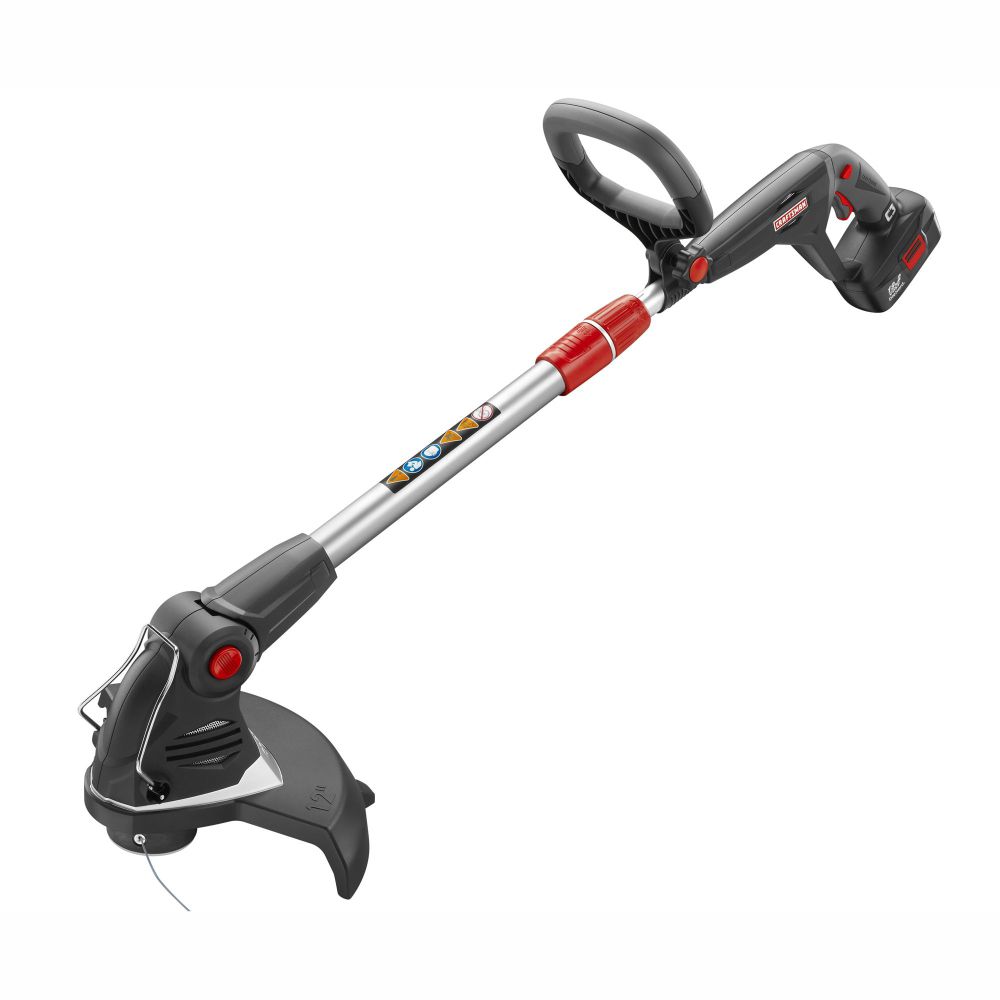 "This line trimmer has been great," wrote thinkjag. "It's perfect for the small to medium jobs around the house. I was able to trim around the areas the lawn mower missed. I was also able to complete all of the edging around the front yard.
"I thought the battery life was great. It takes me around 30 minutes to complete the trimming, and I am always able to complete the jobs in one charged battery. This tool is super light, and it's extremely easy to change it from a trimmer to an edger."
Craftsman 19" Premium Electric Lawn Mower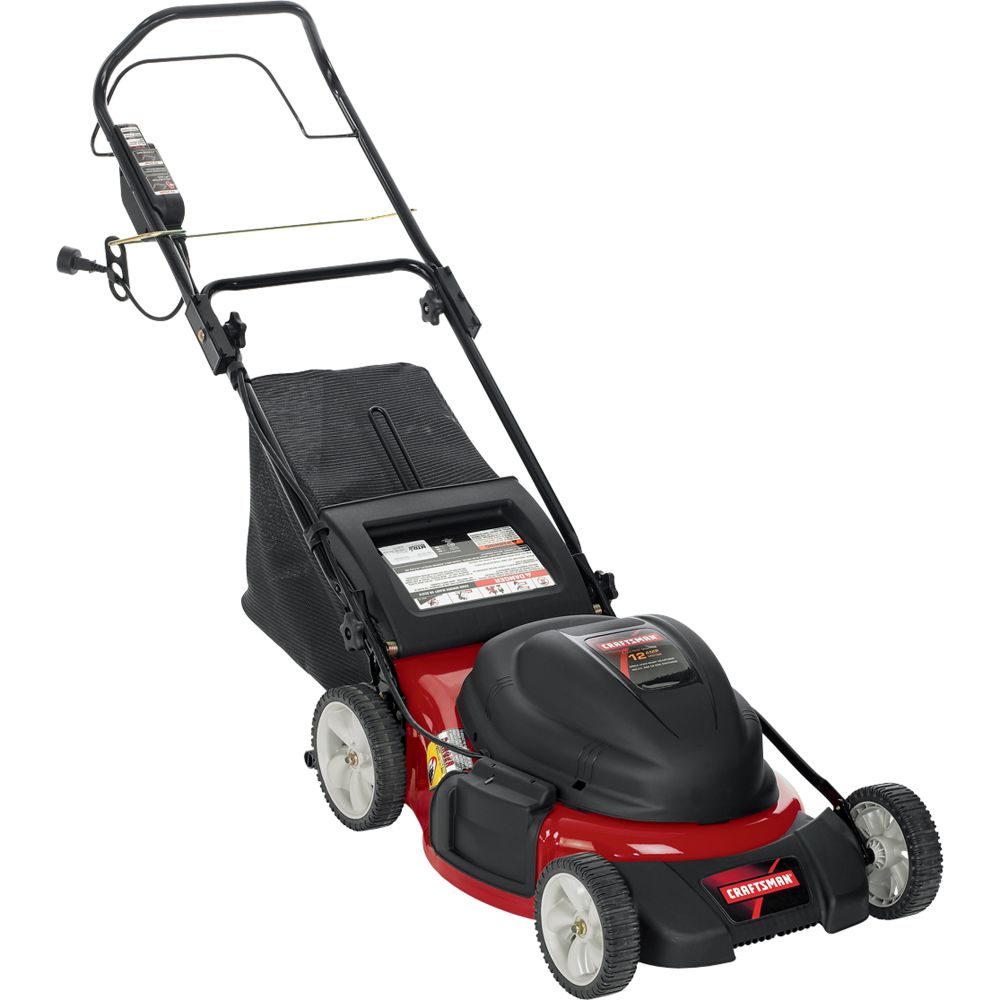 "I bought this mower a couple of weeks ago," wrote kin20783. "It's the first lawnmower I've ever owned and I have to say I love it. It's easy to assemble, easy to use, and quiet.  I like the ergonomic handle, it's lighter than I had anticipated and very easy to push.
"Before buying this one, I used an older Black & Decker electric that belonged to a friend and I have to say this mower is far superior."
"I love the GT5000," said RangerDale. "The 26hp Kohler starts the first try even in 20 degree temperatures, it doesn't hesitate when pushing 6 plus inches of snow, although I won't wait that long next time.
"The quality and features of the GT5000 are excellent and the selection of accessories available is extensive, including ground engaging."
Craftsman C3 19.2-Volt Lithium Ion Battery Pack with Charger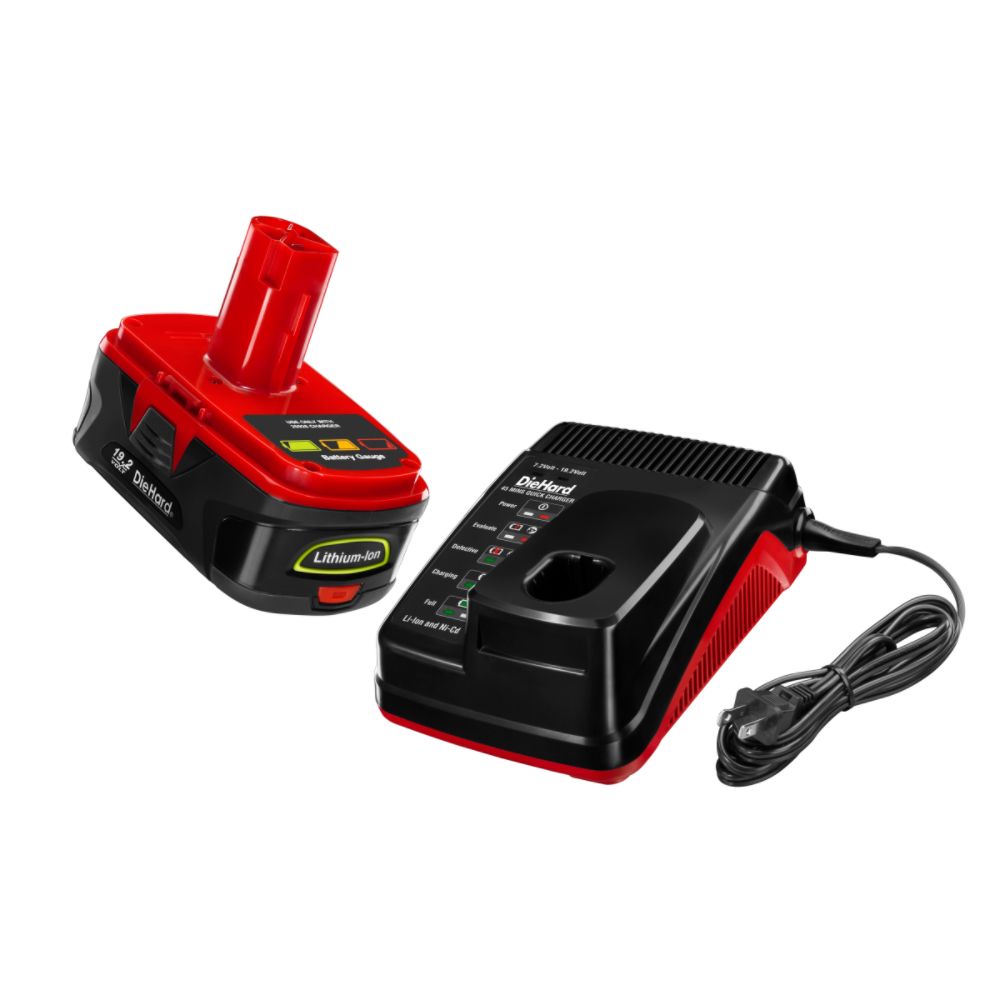 "I have 2 complete sets of C3 cordless tools, 1 for the home, and 1 for the motor home," one user wrote. "I bought this battery/charger on sale, and just love it. A plus is that it also charges the original C3 batteries.
"Can't say enough good about this C3 cordless system! On a side note, I was working on the motor home today, and used the drill, and impact driver all day w/o recharging the battery. Corded tools are so 1950′s."
Craftsman C3 19.2 Volt Cordless Blower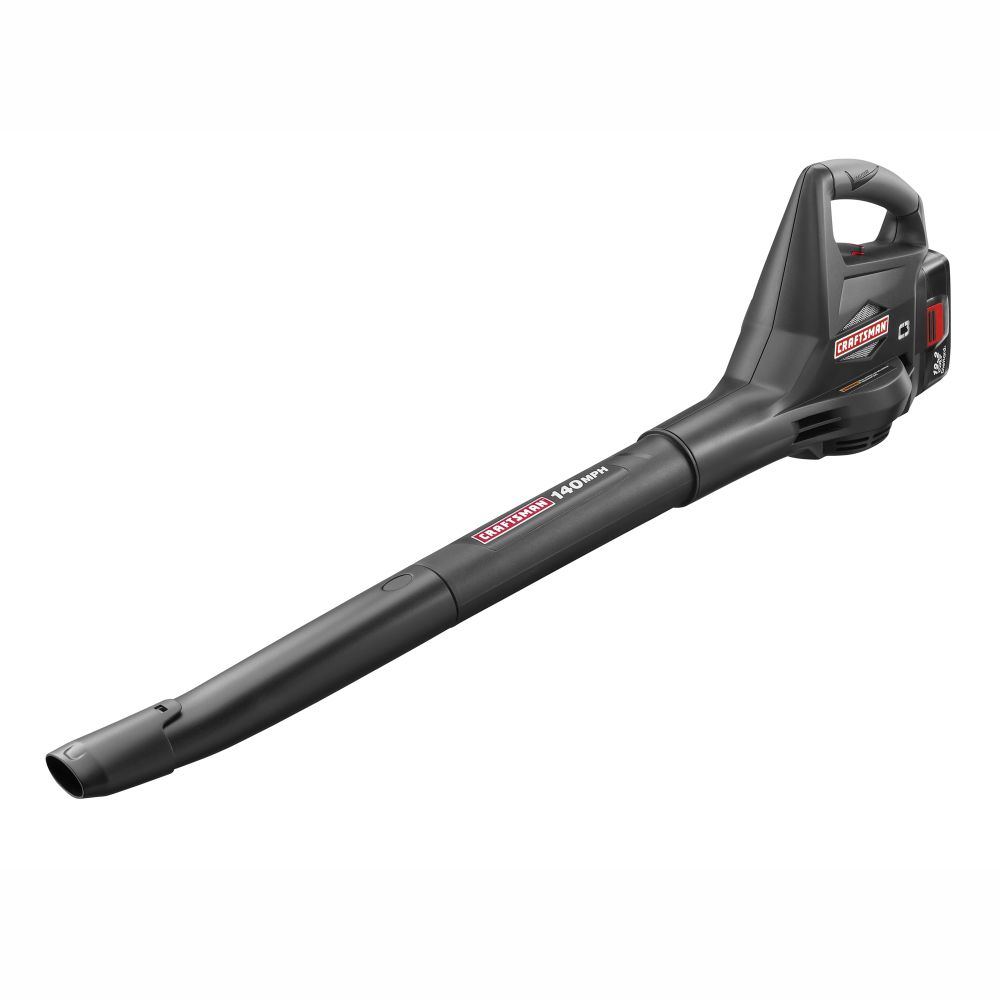 "This is perfect for keeping my garage leaf free from all the stuff that blows in," said KClack.
"I love it in my woodshop when I've got a lot of sawdust to get out of the way. It's perfect after planting to get rid of extra potting soil or clearing the walk after I mow."
Craftsman YT4000 Yard Tractor Model #28925
"The tractor exceeds all my expectations," said Grandpa61. "Operation of the tractor is simple, it has plenty of power and is easy to handle.  The fit and finish is flawless.
"We have always enjoyed Sears products because of their quality and their excellent customer/delivery service.  I feel that the Craftsman YT4000 Yard Tractor was a correct choice…..Thanks Sears!"