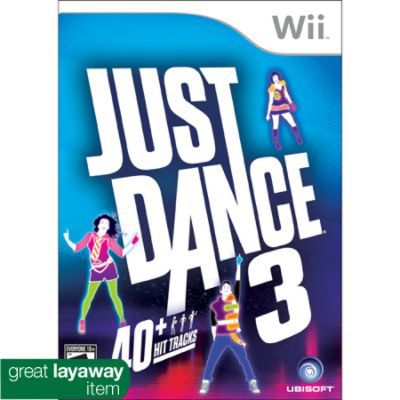 UBI Soft Just Dance 3
While the product you were looking for is no longer available, take a look at these related items.
"
UBI Soft Just Dance 3

" found 2 products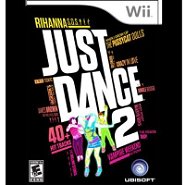 go to checkout for details
$9.99
Why do I have to wait for the price?
We have lowered the price of this item below what the manufacturer allows us to advertise. We can only show you the price in checkout.
Would you like to provide feedback on your recent Search Experience?