Kmart and St. Jude Children's Research Hospital® - Partners in Advancing Cures

The Giving Hat™
$1 from the sale of each $5 hat was added to the donation Kmart stores raised over the holiday season for St. Jude. Kmart offered The Giving Hat™ to inspire those looking to support the cause beyond just donating.
"Our donation to St. Jude would never be possible without the support from our Kmart members, customers and associates across the country," said Alasdair James, Kmart president and chief member officer.
"We also saw firsthand how the introduction of The Giving Hat™ warmed hearts and heads, and brought us together to help raise funds for St. Jude in the fight against childhood cancer."
Kmart St. Jude Life Center
To celebrate the more than $92.8 million Kmart has donated since 2006, St. Jude named a facility at the Memphis campus the "Kmart St. Jude Life Center," in the company's honor. The center helps patients stay healthy after active treatment ends.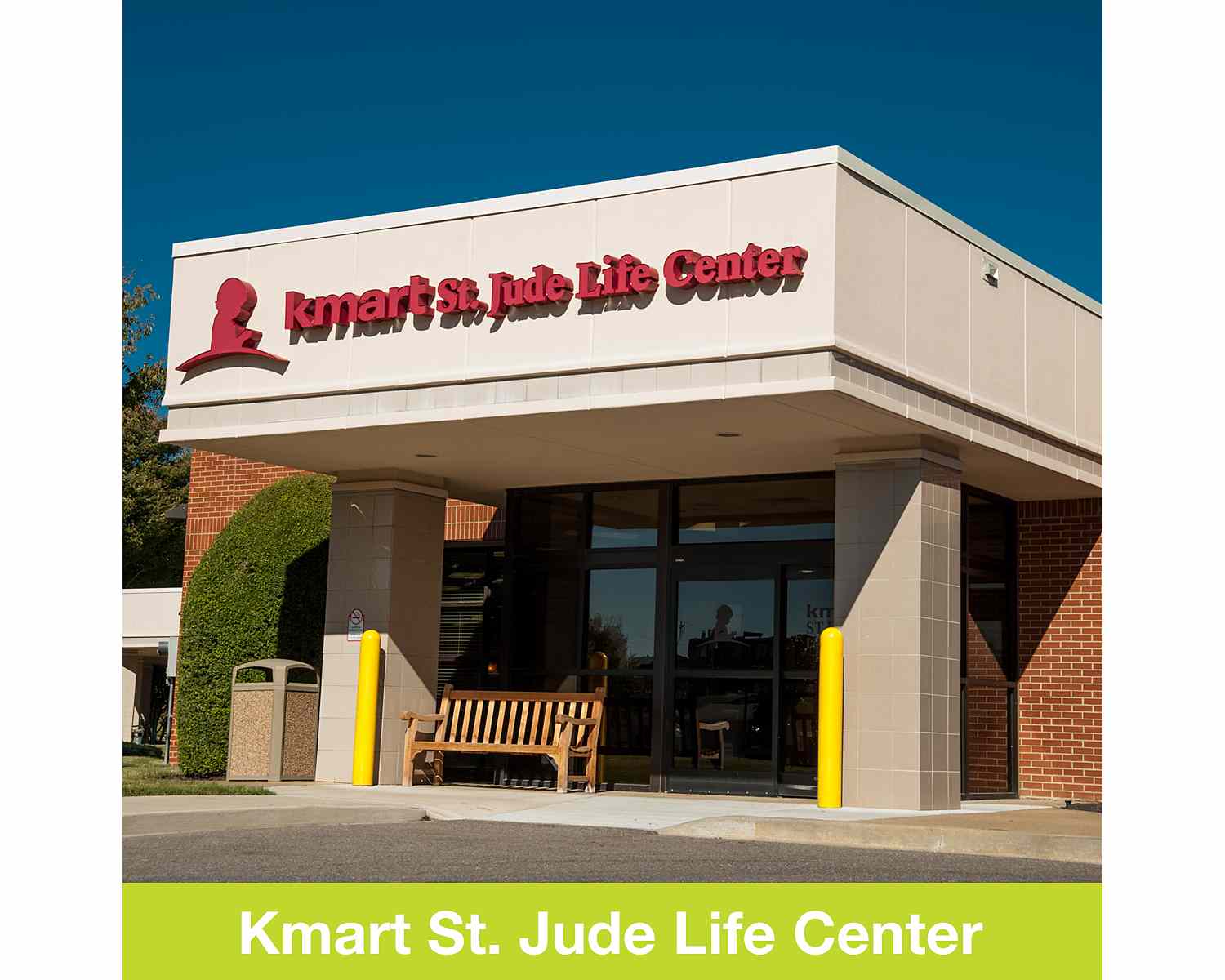 ---
St. Jude & Kmart - A Thanks and Giving Story
This is just one of the many inspiring stories coming from St. Jude
Children's Research Hospital, made possible by the generous donations of
Kmart members, customers and associates. Become a part of stories like
Hailey's when you give to St. Jude.
---
St. Jude & Kmart - Partners in Advancing Cures
"Kmart continues to be a leader for our St. Jude Thanks & Giving campaign and we are grateful for their unwavering commitment to the children of St. Jude," said Marlo Thomas, National Outreach Director for St. Jude Children's Research Hospital.
"The incredible support of their customers and associates allows us to keep my father's founding promise that no family ever pays St. Jude for anything – not for treatment, travel, housing or food, because we believe all a family should worry about is helping their child live. This year, Kmart, in collaboration with St. Jude, designed and sold The Giving Hat to raise additional funds and awareness for the lifesaving work happening at St. Jude. The hat truly embodied the spirit of the season and campaign."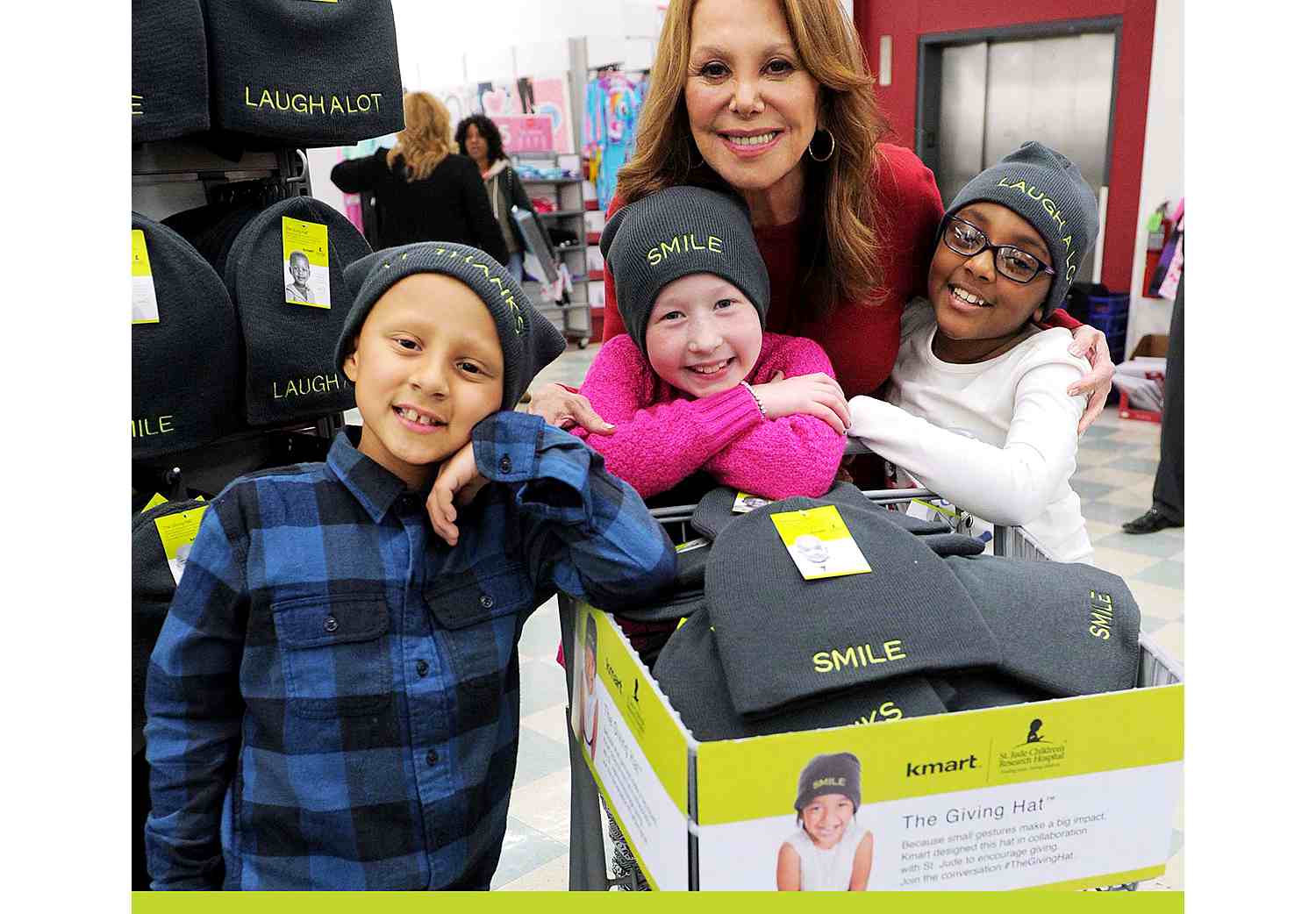 Kmart is encouraging members to continue to share photos of themselves and their friends and family wear The Giving Hat™ on the St. Jude Shop Your Way page. Kmart also welcomes members to post messages on the page about those in their life who may be also fighting a similar illness, which may inspire future designs of the hat.
---
100% of donations at Kmart will benefit St. Jude Children's Research Hospital, a not-for‐profit, 501(c)(3) organization which seeks to advance cures and means of pediatric catastrophic diseases through research and treatment.
Donations to St. Jude are tax deductible as allowed by law.
For more information on St. Jude visit STJUDE.ORG.
---